Workshops fees
The workshops take place on Wednesdays from 9:30 am to 11:30 am. They will resume on Wednesday, September 20, 2017.
Price: 150 € per quarter
You can contact us by phone from August 28th to register your child.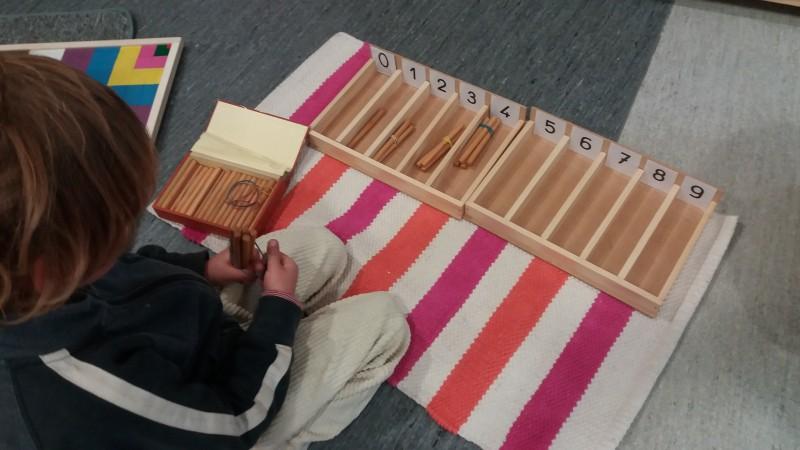 Timetable
Nous serons heureuses de vous accueillir pour la visite de l'école et une rencontre avec les éducatrices   Le Samedi 10 octobre 2020   de ...
Contact us
20 rue Hyppolyte Rigal
81600 Gaillac
France
+33 6 70 56 78 07
info@montessorigaillac.fr