School fees
Tarifs 2017/18
Half-time schooling (4 mornings) : 2130 euros per year, or 177.5 euros per month over 12 months.
Full time schooling (4 days) : 2970 euros per year, or 247,5 euros per month over 12 months.
-10% brothers and sisters (not combinable with the reduction for prepayment)
Application form (annual) : 80 euros
Association annual membership : 15 euros
Our Montessori school is secular, private, non-contractual and does not receive subsidies from the state or local authorities, neither for its functioning nor for wages. Parents must therefore cover all expenses related to the operation of the school.
In France in 2007, the average expenditure per pupil devoted by the State was 5440 euros per year in elementary education (4970 euros in kindergarten) (source : Ministère de l'éducation). We hope that eventually the quality of the Montessori schools will be recognized by the State and that they will be able to sign a contract to offer this pedagogy to the greatest number.
You can download the application form and call us at +33670567807 arrange an appointment for a meeting with the educators and to visit the school.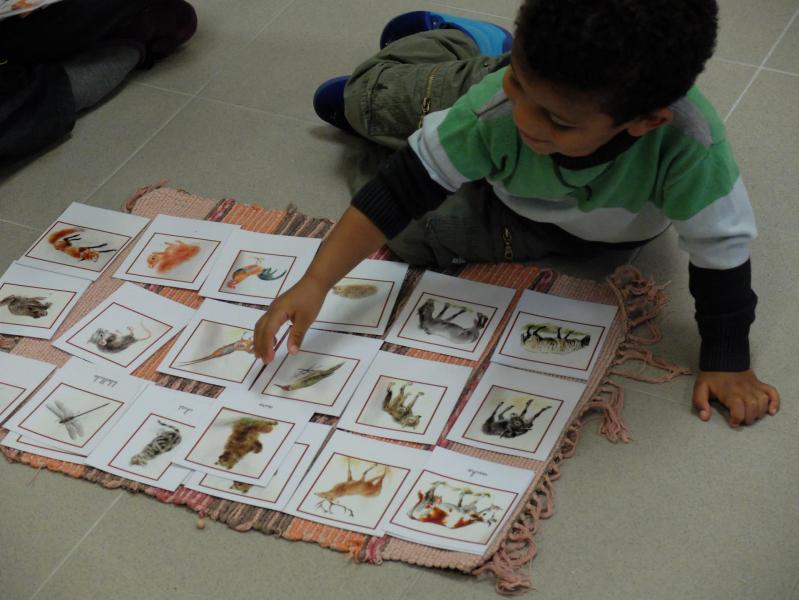 Timetable
Nous serons heureuses de vous accueillir pour la visite de l'école et une rencontre avec les éducatrices   Le Samedi 10 octobre 2020   de ...
Contact us
20 rue Hyppolyte Rigal
81600 Gaillac
France
+33 6 70 56 78 07
info@montessorigaillac.fr